Drought Preparedness  | ADWR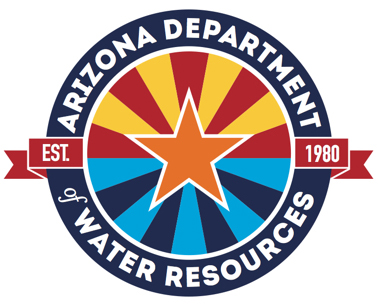 Here you can view a WEEKLY MAP – DROUGHT CONDITIONS, which is updated every Thursday.
There is also an opportunity to view SHORT-TERM DROUGHT CONDITIONS by Month.
Do Your Part
Be WaterSmart
Curious if your water conservation efforts pay off? View your eligibility for incentives and rebates below.